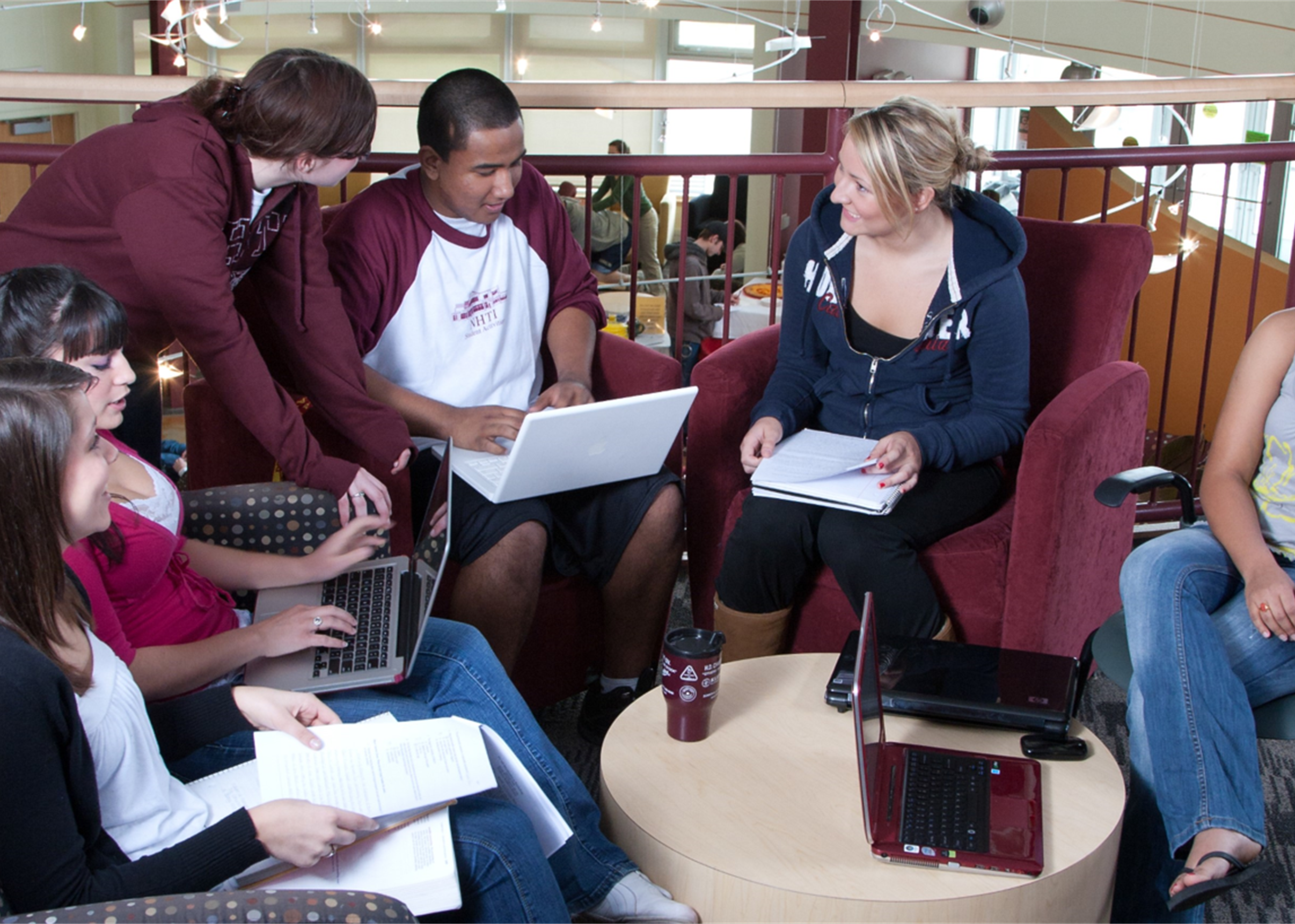 NHTI's General Studies degree program is designed to provide you with maximum flexibility, traditional and online options, and strong advising to fulfill the prerequisites you need to apply to any of NHTI's Allied Health programs. This program offers a wide array of courses and opportunities and allows you to create a pathway to:
Transfer to other NHTI Allied Health programs upon acceptance to those programs.
Be a starting point, especially if you are interested in Allied Health fields but have not yet selected or been admitted to a specific Allied Health program.
Complete general education requirements and an associate degree.
Complete prerequisite courses to transfer into programs ranging from Nursing to Radiologic Technology.
Apply credits earned in an NHTI certificate program or elsewhere toward an associate degree at NHTI.
This program can be completed entirely online!
Do you have questions? Contact Paula DelBonis-Platt, department chair, at pdelbonis-platt@ccsnh.edu or 603-271-6484 x4151. You can also request more info here!
Admission Requirements
Apply for this program today on our Admissions page with step-by-step instructions and enrollment pathways built just for you!
Interested in Pursuing an Allied Health Program? All newly accepted NHTI students planning to apply for one of NHTI's Allied Health programs are strongly encouraged to attend an Allied Health Advising Hour prior to registering for courses. The Allied Health Advising Hour is designed so you can review program and admission requirements, fulfill application steps, make academic plans, and discuss questions. You'll be invited to a follow-up individual registration session. Sessions are held via Zoom every Tuesday at 3:30 p.m. and Thursday at 12 p.m.
Career Information
Career pathways for General Studies majors are diverse and depend on the students' interests, the skills they develop, and the goals they set for themselves. General Studies majors are often interested in helping people, particularly in a medical setting. After completing a degree at NHTI, graduates may find themselves helping to administer medical treatment, providing access to services, or helping to prevent, diagnose, and treat medical conditions. General Studies majors are often interested in ensuring people know how to maintain and improve their health and the health of others. Learning about scientific principles and evidence-based practice are crucial parts of the education when exploring the possibility of a career in these fields.
Curriculum
Option A: Select a Concentration
Course
Item #
Title
Lecture Hours
Lab Hours
Credits
Subtotal Credits
26-28
2-4
27-29
Electives
Item #
Title
Lecture Hours
Lab Hours
Credits