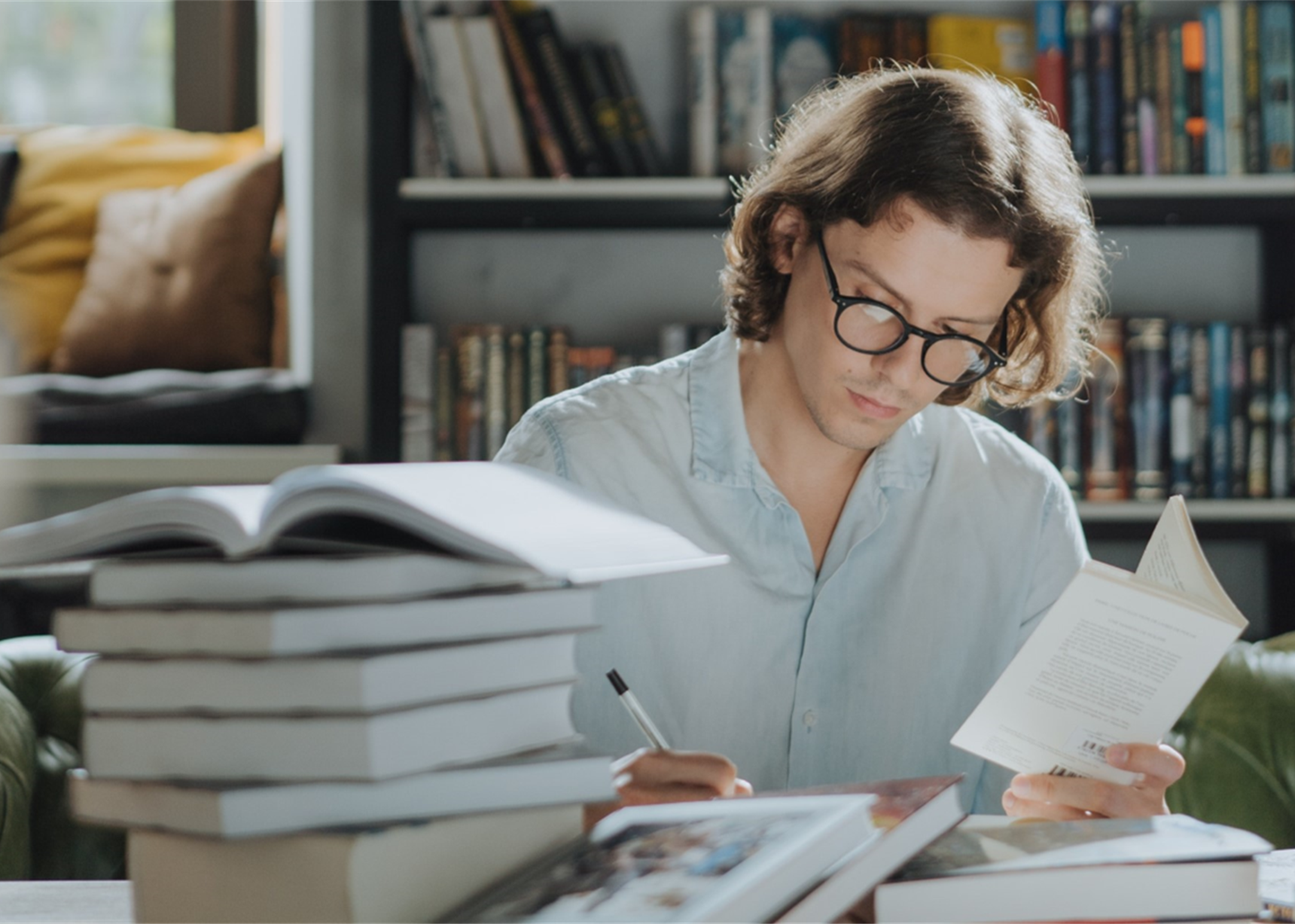 Our Liberal Arts degree provides you with broad knowledge and exploration in the arts and sciences. It offers maximum choice and flexibility, a wide array of courses, and clear transfer pathways to other programs and four-year schools. This program allows you to create a pathway for following opportunities:
Transferring to 4-year colleges and universities to complete a bachelor's degree in a Liberal Arts area
Acting as a starting point if you haven't selected a major and want to complete general education requirements and an associate degree.
Accessing prerequisite courses to transfer into NHTI programs such as Engineering Technology, Math, Biology, Health Science, Environmental Science, and Accounting.
This program can be completed entirely online!
Do you have questions? Contact Paula DelBonis-Platt, department chair, at pdelbonis-platt@ccsnh.edu 603-271-6484 x4151.  You can also request more info here!
Admission Requirements
Apply for this program today on our Admissions page with step-by-step instructions and enrollment pathways built just for you!
Career Information
Employers rank critical thinking and communication skills as essential components of career readiness. Students with a Liberal Arts degree gain these sought-after skills to pursue a wide range of job opportunities.
Curriculum
Core Requirements
All students must complete a minimum of 60 credits of college-level coursework with a minimum cumulative GPA of 2.0.
All students must earn at least 15 credits at NHTI with at least 8 of those credits numbered at the 200 level.
Item #
Title
Lecture Hours
Lab Hours
Credits