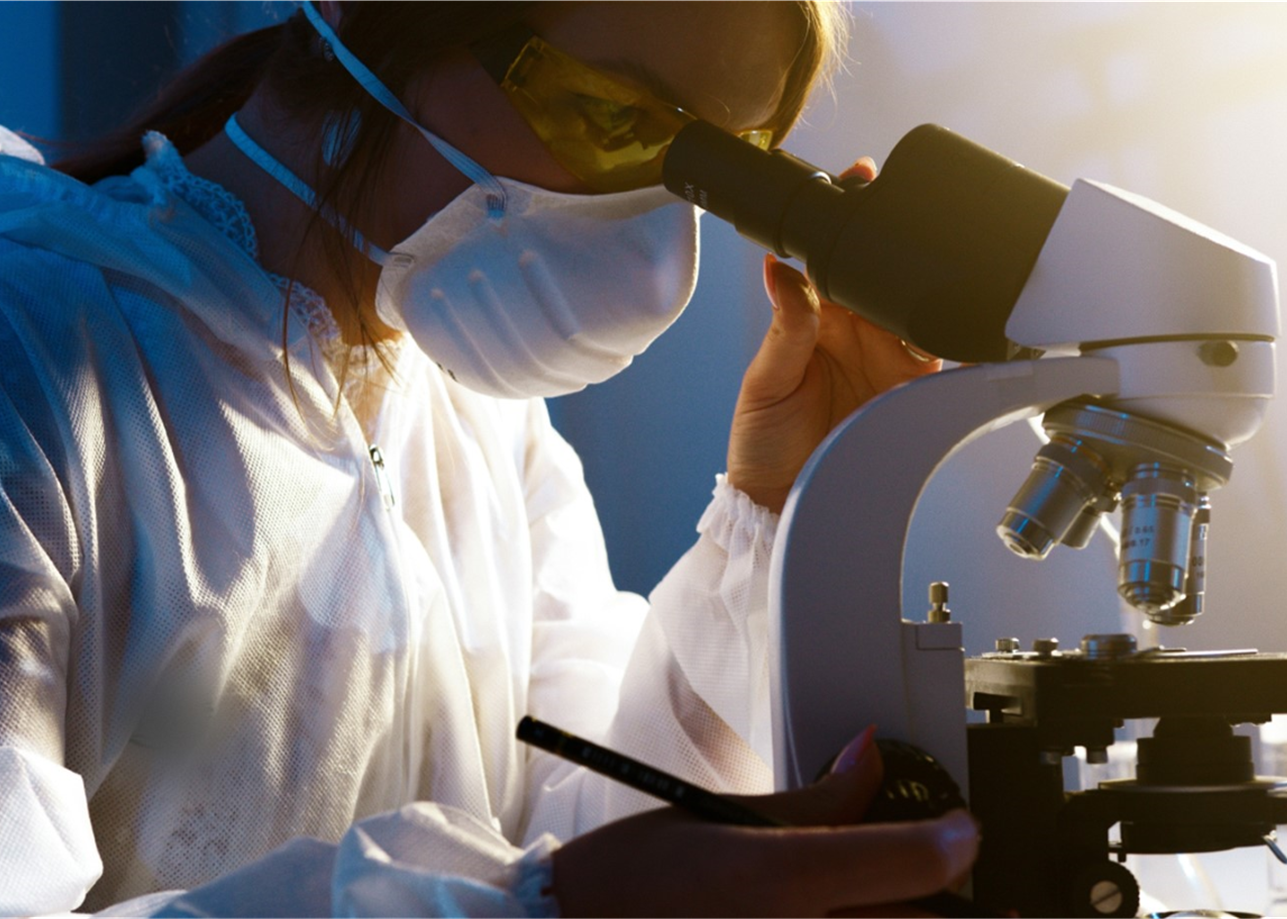 NHTI's Health Science degree program gives you a solid foundation for a health career and is intended as a transfer program with three defined tracks (each student enrolled in this program must choose a track to follow):
Track 1: Nutrition is for students who wish to pursue advanced degrees in nutrition and dietetics.
Track 2: Baccalaureate provides a strong base to pursue academic interests in health fields such as exercise science, public health, pre-medical, pre-pharmacy, pre-physical therapy, and pre-veterinary.
Track 3: Allied Health is for students who want to transfer into an NHTI Allied Health program. 

(NOTE: This program does not meet the AMA Allied Health degree requirement for NHTI's Diagnostic Medical Sonography program.)
Students are required to take all of the courses listed in the Core Course Requirements (below), all the courses listed in their chosen track, and 1-2 electives. These electives are chosen only from the list provided in the core.  
Do you have questions? Contact Amy West, department chair, at awest@ccsnh.edu or 603-271-6484 x4243.
Admission Requirements
Apply for this program today on our Admissions page with step-by-step instructions and enrollment pathways build just for you!
Career Information
The flexible curriculum can be used as a strong base to further educational pursuits – degrees in physical therapy, health information management, dietetics, public health, pharmacology, and exercise science, among others – or as a distinct, self-contained degree for professionals seeking career advancement.
Additional Information
Program Learning Outcomes
Students will communicate effectively.

Students will employ vocabulary pertinent to health science.
Students will complete research and use peer-reviewed sources of literature.

Students will use critical thinking.

Students will apply the scientific method. 
Students will assess public health and nutrition trends and identify appropriate intervention
strategies.

Students will demonstrate the application of scientific technology.

Students will practice lab safety procedures.
Students will utilize current technology to collect, analyze, and present data.

Students will express quantitative and qualitative scientific knowledge.

Students will demonstrate knowledge of human anatomy and physiology.
Students will compare human health and disease states.
Click here for the full PDF of learning outcomes.