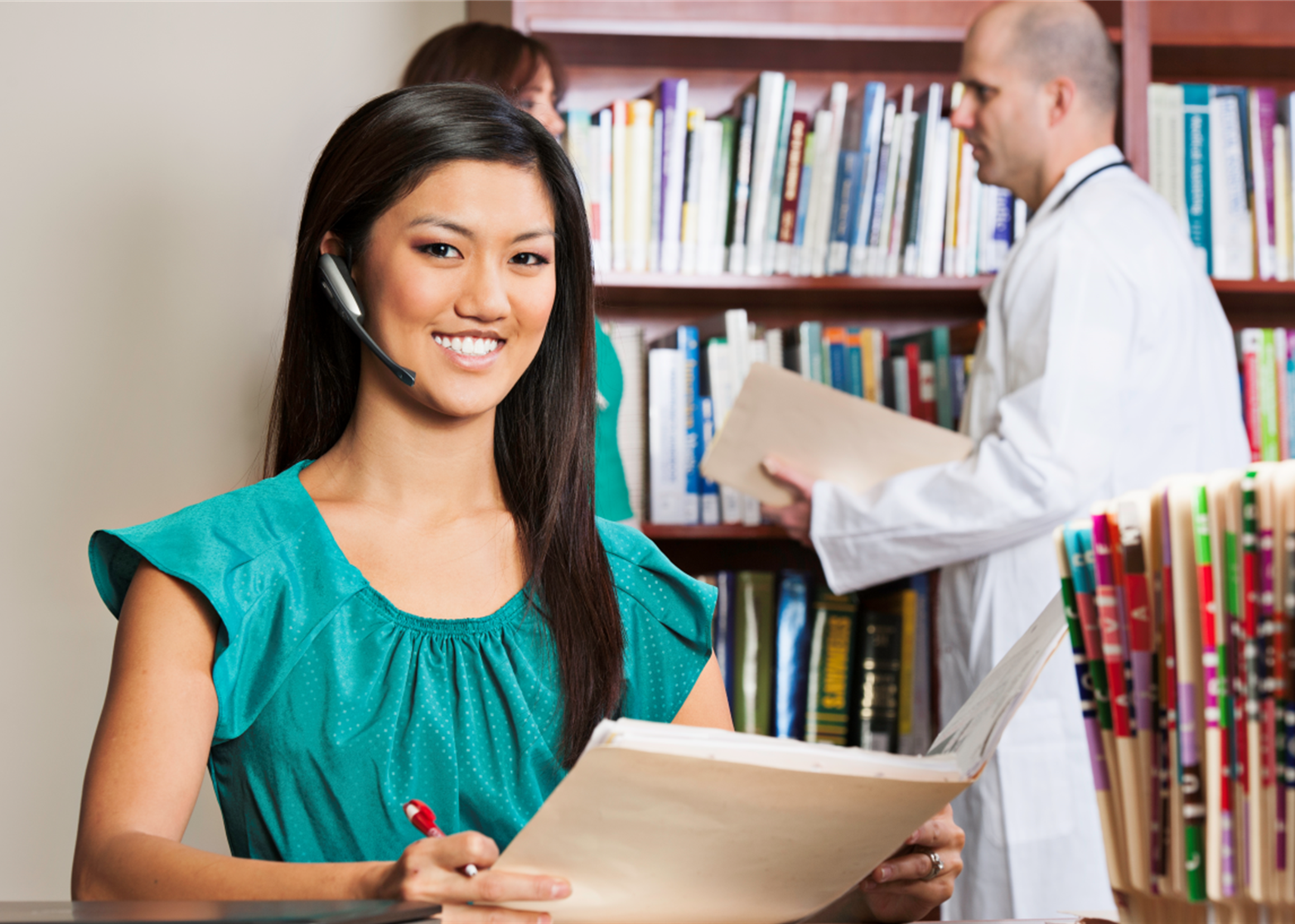 NHTIs Medical Coding certificate provides you with a solid foundation for a career in the dynamic and growing field of health information management. Coding professionals are trained specialists in classifying medical data and transforming diagnoses, conditions, diagnostic and therapeutic procedures into coded data that serve as the basis for local, regional, state-wide, national, and world-wide comparison.
As a graduate, you will work with the most current codes, medical information and reimbursement systems; these codes change on a yearly basis and ongoing training is required. Payment for medical care is contingent on the coded data provided by medical coding specialists.
This program is only available online and is financial aid-eligible and can be completed entirely online!
Do you have questions? Contact Amy West, department chair, at awest@ccsnh.edu or 603-271-6484 x4243.
Admission Requirements
Apply for this program today on our Admissions page with step-by-step instructions and enrollment pathways build just for you!
Applicants are required to have:
Proof of high school completion or the equivalent
Career Information
Employment opportunities include positions in hospitals, clinics, physician offices, nursing homes, insurance companies, and mental health facilities. The program provides students with the tools to sit for the CCA exam.
Additional Information
Program Learning Outcomes
Students will communicate effectively.

Students will employ vocabulary pertinent to medical coding.
Students will evaluate science periodicals and use peer-reviewed sources of literature.

Students will use critical thinking.

Students will apply the Official Guidelines for Coding and Reporting. 
Students will assess health records content and compare regulatory agency requirements.

Students will demonstrate the application of scientific technology.

Students will use health information management software to select codes and calculate payments.
Students will utilize current technology to collect, analyze, and present data.

Students will express quantitative and qualitative scientific knowledge.

Students will demonstrate knowledge of human anatomy and physiology.
Students will compare human health and disease states.
Click here for the full PDF of learning outcomes.