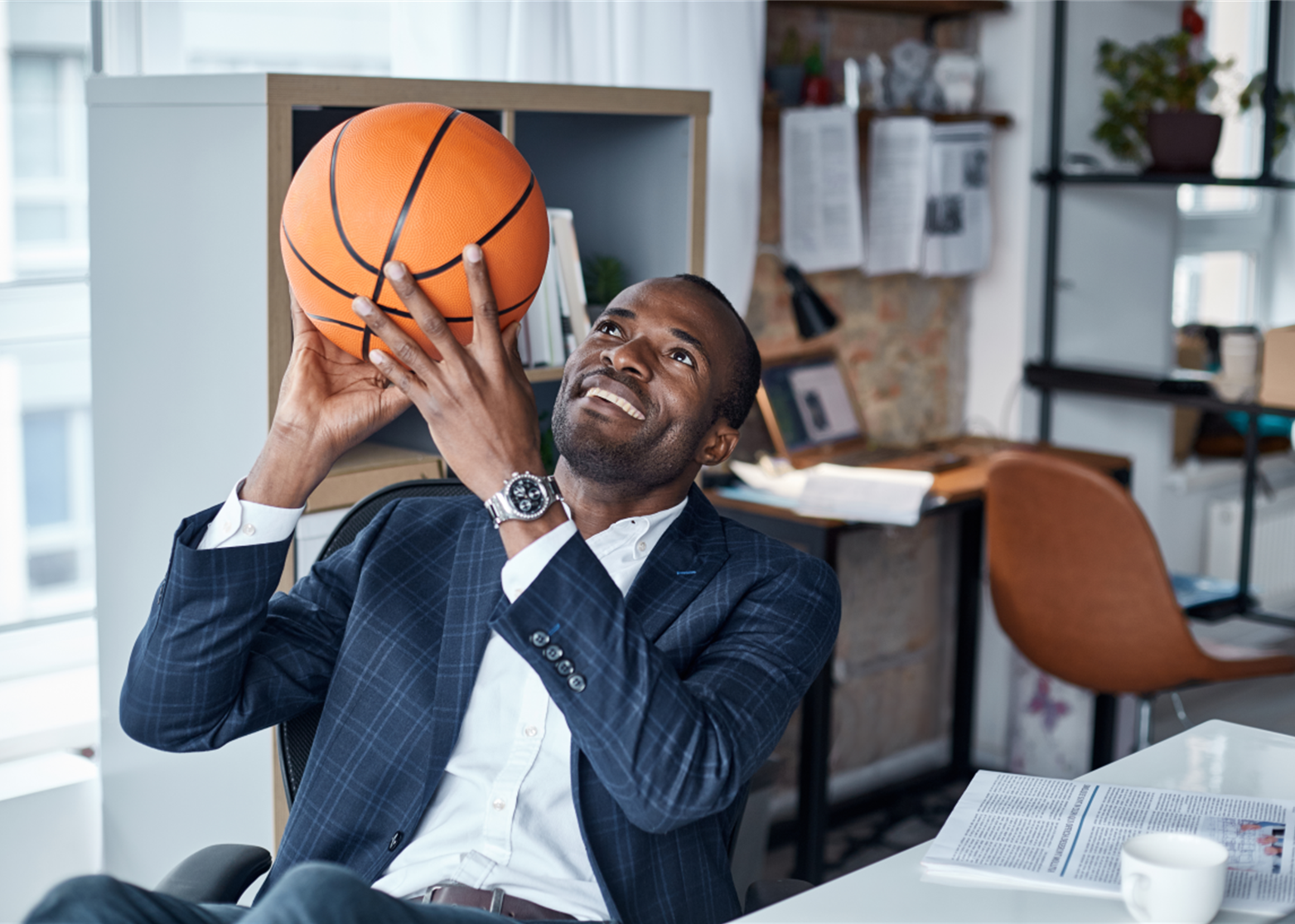 NHTI's Sports Management certificate program familiarizes you with the world of sports-related businesses and provides an overview of possible careers and future studies in sports management. Courses transfer into NHTI's Sports Management degree program. An internship option is built into the certificate program if you're interested in gaining real-world experience. This program is financial aid-eligible.
Do you have questions? Contact Aaron Conn, department chair, at aconn@ccsnh.edu or 603-271-6484 x4143.
Admission Requirements
Apply for this program today on our Admissions page with step-by-step instructions and enrollment pathways build just for you!
Faculty
Position:
Department Chair
Department:
Digital Communications,
Hospitality and Tourism Management,
Information Technology,
Sports Management
Email:
mlavigne@ccsnh.edu
Position:
Athletic Director/Adjunct Professor